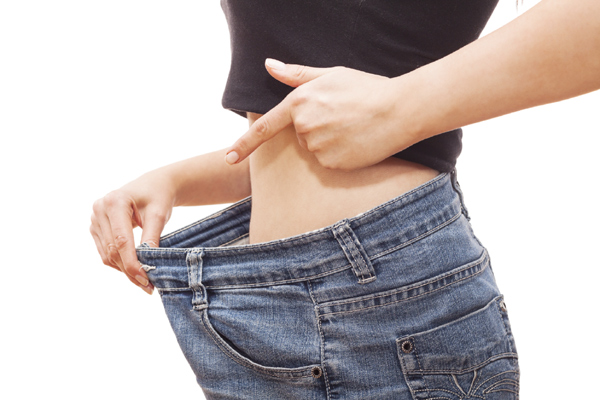 Weight Loss Management
A huge (literally) topic, weight loss management is all about losing weight to a strict plan in order to lose the pounds.
It's more than just weight loss programs, pills and products. It will inevitably also involve exercise, diet changes and a whole lot of willpower.
Being slightly overweight isn't necessarily the bad thing you may assume - obesity however, is more of a health risk. Did you know almost one in three people are on a diet at any time, and around 18% of the population are obese!