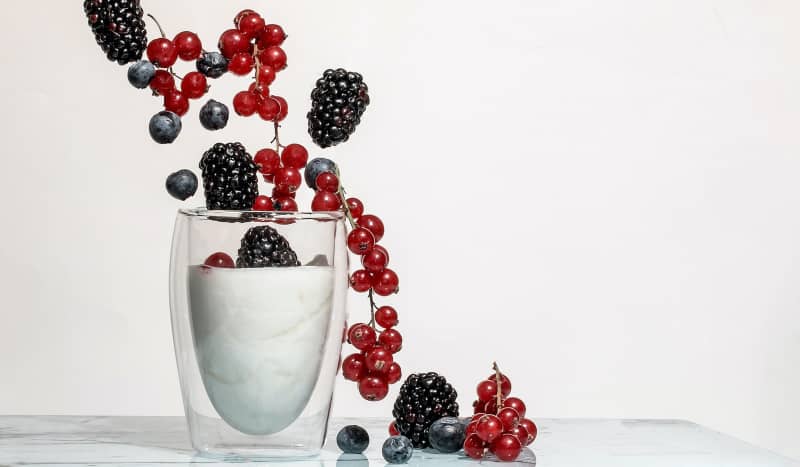 Healthy Eating & Nutrition
Is healthy eating that important for your weight? Hear lots of nutrition tips and wonder whether they'll be good for you? We bring you all the essential information and tips to get you started.
Balanced diets are key and as part of a healthy eating plan, means avoiding excessive fats and sugars is essential. Maintaining a healthy lifestyle requires you to understand what a healthy, balanced diet actually is. Healthy people generally eat a varied, balanced diet and partake in regular physical activity.