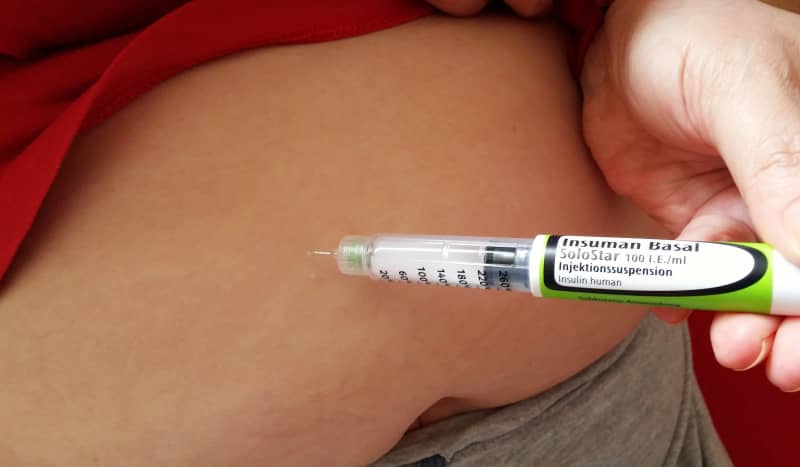 Child Diabetes - What Diet?
Children with diabetes will require a very different diet to other children - easy to create but with attention to detail! Here we explain how this can work.
Knowing the best child diabetes diet is important as theres been a threefold increase in the number of childhood diabetic cases over the past 30 years.
Partly this is due to an increase in obesity, but other causes seem likely to include a combination of genetic and environmental triggers.
For kids who are diagnosed with this disease it is essential to put in place a child diabetes diet. But what are the symptoms of this disease?
Symptoms Of Diabetes
They are broadly the same as for adults, and tend to occur over the course of a few weeks. The main symptoms are:
Thirst
Weight loss
Tiredness
Frequent urination
Tummy pains
Headaches
Behaviour problems.
Creating the Right Diet
Formulating your child diabetes diet will be the responsibility of a trained dietician. They will stress the need for a healthy balanced diet that is high in fibre and carbohydrates. Their main recommendations will likely include:
Three main meals per day
Two to three snacks to keep blood sugar levels steady
That the whole family eats the same meals
In Summary
The bottom line is that eating healthy food is important for everyone, whether or not they have the disease.
Fortunately for kids, as we have gained greater understanding of this disease, the limits on what they can and cannot eat have changed. Sweets are no longer off limits (as long as they are accompanied by the appropriate dose of insulin) so your kids will not feel too deprived by their condition.