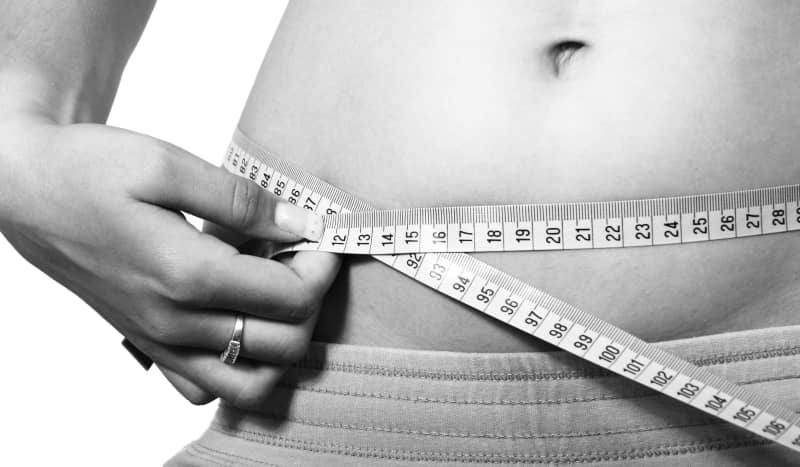 Quick Weight Loss
Many of us want to lose weight quickly, either for a special event or just because we want to see quick results. There are bit pitfalls to this however.
Problems of Losing Weight Quickly
If you are targeting quick weight loss, it's important to know the pros and cons of such an approach. It's human nature to want to see results quickly when we start a new venture, and slimming is no different. Many people abandon a new diet when the progress starts to slow, so it figures that quick weight loss is something many people strive for.

The problems of quick weight loss are well documented:
If it's too rapid it can be unhealthy
It's unsustainable
Pounds lost in a quick weight loss diet usually reappear almost as fast!
It's difficult to achieve
How To Lose Weight Safely
Having said that, if you are committed to dumping a few pounds in record time, for a wedding or a class reunion, for example, then there are several things to bear in mind:
Combining diet and exercise is the most effective technique
Most diets will promote rapid loss in the first week or so
Those that use a low calorie strategy (such as the Cambridge diet) will be most effective in the short term
Look For Long Term Results
The bottom line is that if you are determined to go down this route, your best bet is to sign up for a reputable diet plan that will promote not only early success, but also long term results - that way you won't find yourself trying to ditch the same ten pounds this time next year!