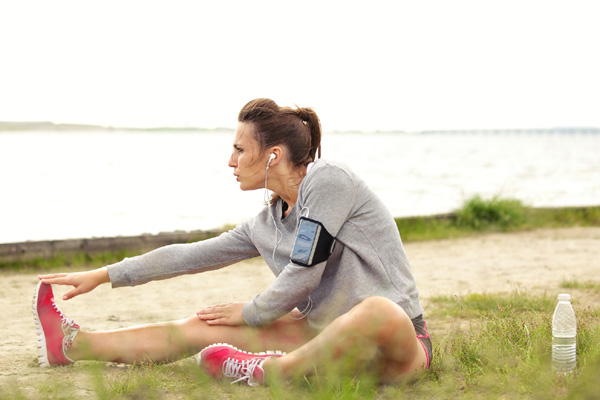 Slimming & Losing Weight
Simple but effective slimming tips and advice on how to lose weight the safe way.
Whether you want to lose weight, tone up, manage your diet or find out about nutrition, then here at Slimming.co.uk we can almost certainly help you.
With a range of slimming advice, tips and ways to include exercise to help you manage your weight better than ever, Slimming.co.uk is now easier then ever to navigate.
From healthy eating to key food information, if you want to lose weight and keep it off, then save time on surfing around and check our new site for some great tips, guides and even products to help you achieve your goals.