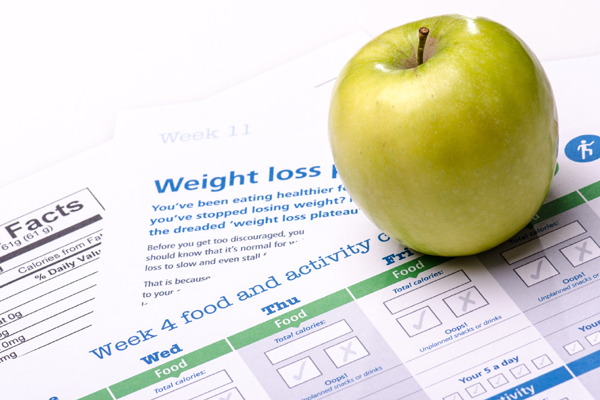 Types of Diets
There's loads of different types of diets available to you as they fall into categories. From low fat to high protein or low carbohydrate, see how each type differs with our quick guides.
If we talk real world, then there are only really a few completely different types of diets, albeit there's hundreds of diet programs floating about from cabbage through to Atkins. We've put them into the following groups, on which we then expand :
Low Calorie; Low Fat; Low Carbohydrate; Low Glycemic Index; High Protein; High Fibre; Fad Diets!
With so many different diet plans out there, once you've found the type of diet you want, you can then do the research on which option you want to try. We always recommend aiming to lose a maximum of 1 - 2 pounds each week as that is sustainable and is more likely to lead to long term weight loss.