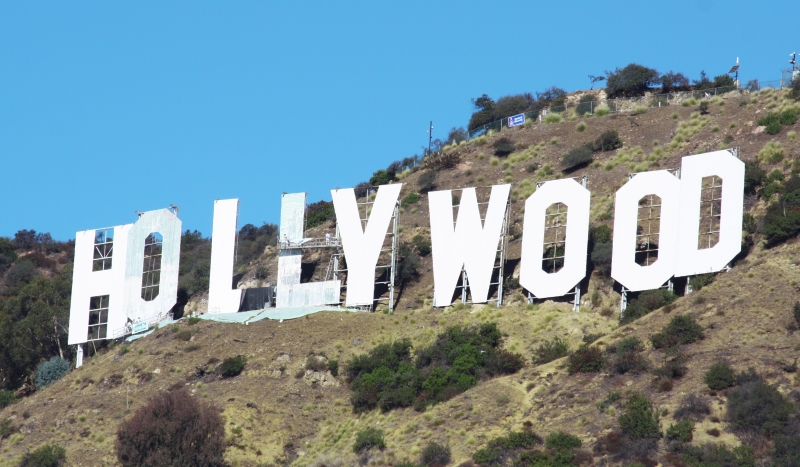 The Hollywood Diet Plan
The 48 hour Hollywood diet is basically a two-day fast with the exception of a miracle juice, which is the only thing dieters are allowed for the duration. So is this the ultimate celebrity fad diet?
What's the Miracle Juice?
The juice used as part of the 48 hour Hollywood diet is extracted from plant juices that supposedly contain lots of vitamins, minerals and antioxidant nutrients which help to rid the body of toxins such as free radicals. Each bottle costs around £13.
Allegedly, the juice used in the 48 hour Hollywood diet will help with a host of conditions common to modern life, which even include depression and skin complaints.
It is advisable that the Hollywood (48 hour) diet is not undertaken more than twice in one month. The claim is that the dieter can lose up to 10 pounds.
Detox vs Weight Loss
Whatever the weight loss qualities of this diet, it is healthy as a detox programme. The dieter will experience weight loss, even if temporary. This can be up to 10 pounds. Many people who use this diet maintain that it gives them extra energy.
As it is such a short programme, it cannot provide an effective or sustainable route towards fat loss. Such a large weight loss in such a short period of time is bad for your health. Any weight lost is quickly regained as soon as you come off the diet. It is very expensive especially when you consider that the weight loss is strictly temporary.
Many dieters complain of cramps and dizziness typically along with severe food cravings.
So Exactly What Kind of Diet?
The Hollywood Diet is effectively just an expensive fast and not really a diet.
All weight lost will be put back on once the programme is completed. It's not bad if youre looking for a decent detox, but thats how this should be viewed as and certainly not as an effective fat-loss regime.
Our Opinion
Quite simply a juice with antioxidants, minerals and oils. Maybe best as a detoxifier rather than a weight loss route. Will also set you back a fair amount due to the price of the 'miracle juice'.