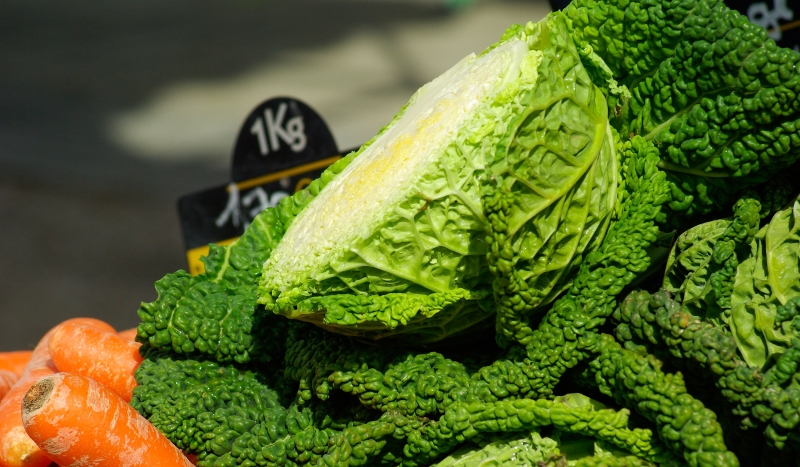 Cabbage Soup Diet Plan
In essence, the Cabbage soup diet uses the Brassica family (Includes broccoli, cauliflower etc) in a soup form, to help you lose weight. The idea being it's quick weight loss!
Supposedly it originates from a hospital for patients recovering from surgery. The Cabbage Soup diet consists of cabbages, tomatoes, green peppers, carrots, celery, mushrooms and onions.
Why Choose the Cabbage Soup Diet?
If you want to lose weight quickly, then over a period of seven days, this diet plan has been proven to work. Not as bad as it sounds, you are also not limited to just cabbage soup for a week or more.
What Can I Eat?
At the start of the plan, or Day 1, it is recommended that dieters consume cabbage soup, all fruits except bananas and suggested drinks include cranberry juice, water and unsweetened tea and coffee.
On the second day, eat soup with other raw, boiled or steamed vegetables and avoid dry beans, peas and corn. Eat a buttered baked potato for dinner; you may need to avoid eating these on all other days though.
On the third day of the Cabbage Soup Diet, have cabbage soup plus other fruits and vegetables.
For the fourth day, have cabbage soup as well as up to 8 bananas and fat free milk.
The fifth day offers cabbage soup plus up to 6 tomatoes and up to 450g fish or meat.
Have more of the soup on sixth day and include meat and vegetables.
Day seven allows you to have the soup and brown rice, pure fruit juice and vegetables.
Using Home Cooking for Weight Loss
Being a short term break from an average junk food diet, home made soup acts as a great slimming food which is also reasonably filling. You will lose weight after following this diet.
You only need to restrict eating for a week. Eat as much soup as you want throughout though. It is the perfect remedy for looking slimmer for a specific event.
Any Variation Possible?
It is not good as a regular or permanent diet plan as it offers too little variety and lack of essential carbs, fat and protein means it can become dangerous if continuously used. It is also extremely monotonous and not sufficiently balanced and lacks important vitamins and minerals. Cabbage does not possess any fat burning properties but acts as a detox diet for a week and should not be used in a prolonged way.
Our Opinion
This is known to be a fast way to lose weight and fast ways are rarely sustainable or healthy. Plus think of the gas!