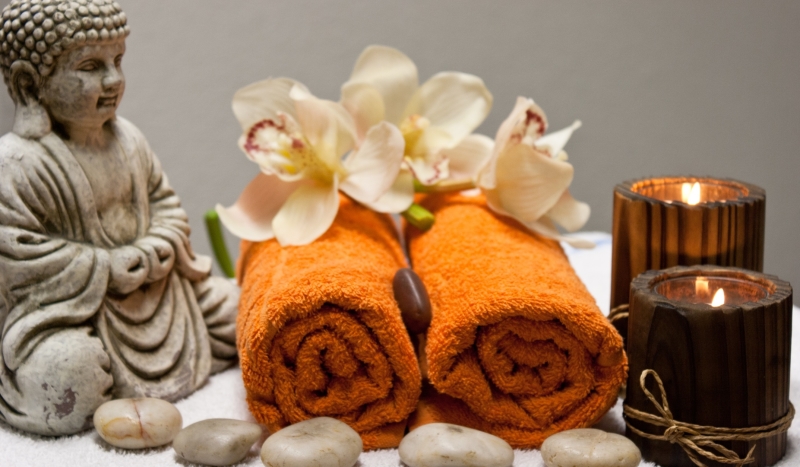 Weight Loss Spa's
Why not let a health spa help with your weight loss plans - as well as giving yourself a little bit of pampering. You really can - read on for more info...
As well as pampering yourself, there's also a long tradition of people visiting weight loss spas to help give themselves a quick boost with their weight loss and slimming goals.
How Do Spas Help?
Spas that also help with weight loss goals are using rather more science and less in the way of questionable practices than previously.
Modern health spas use a sensible and scientific approach to helping you with your slimming including combining exercises, treatments and nutritional-based eating plans. They also provide you with the information you need to continue your slimming goals once you leave the spa.
What's Involved With A Stay?
A typical stay at a spa may include:
Dietary consultation with a dietician to devise a personalized eating plan

Exercise - in the gym, a pool, walking, or in classes such as yoga or Pilates

Therapist-guided treatments

Beauty Treatments this can include massage, facials etc.
Which Treatments?
The treatments combine relaxation with these alternative are designed to help with poor blood circulation, sluggish digestive system, poor metabolism, fat reduction, cellulite, fluid retention and poor skin condition.
An alternative style that is becoming increasingly popular are highly active vacations which combine healthy eating with activities such as hiking, mountain biking, and climbing. These are usually conducted in areas of great natural beauty, allowing you to really get away from it all.