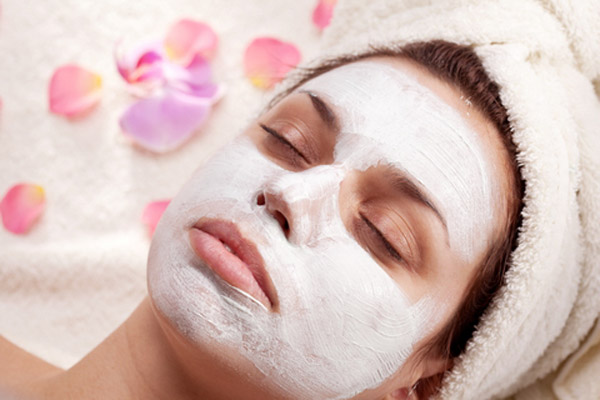 5 Great Value Worldwide Spas
Ok you've lost those pounds, toned up ready for summer or just got yourself in the fittest shape ever, how do you treat yourself (if you can now afford it!) How about a spa break abroad as part of a main holiday?
There is nothing better than treating yourself to a massage, skin or body treatment, and if you are looking for the best value spas in the world there are a few things to consider. Best value does not necessarily mean cheap spa days. The best value spas usually offer clients several treatments for one price.
La Petite Retreat - Los Angeles
The City of Angels is a lot more than the walk of fame and the Chinese Theatre, and if you want to pamper yourself La Petite Retreat has something for everyone. This indoor-outdoor sanctuary has incredible savings on experience packages. You can save up to 35% on body scrubs, rubs, facials and massage.
Gora Kadan - Japan
Experience volcanic hot springs at the Gora Kadan in Hakone Japan. Enjoy a treatment in an authentic Japanese treatment room that blends with the surroundings of the resort, or opt for a Dead Sea Therapy. The springs are known for therapeutic benefits that will refresh and revitalize your skin. Opt for a hot stone therapy massage. Warm basalt stones are placed on your body which allows your muscles to relax and unwind.
Six Sense Sanctuary - Thailand
The Six Senses Sanctuary in Samui Thailand is one of the most popular Value World Wide spas in Southeast Asia. There is nothing better than a Thai massage, and if you want to have an authentic experience opt for a Nuad Thai massage. You will feel deeply relaxed and much more focused. Six Senses even offers guests the opportunity to learn this ancient therapy.
Thapovan Heriage Home - India
India is known for therapeutic remedies, and if you want to experience the best Ayurvedic treatments plan a visit to Thapovan Heritage Home. This sanctuary offers views of the Arabian Sea and is set in a breathtaking natural setting. Stay on-sight in one of the spacious cottages amongst the palm groves. After your visit, you will feel refreshed, and renewed.
Gwinganna Lifestyle Retreat - Australia
Australia is known for Value World Wide Spas, but one of the most popular is the Gwinganna Lifestyle Retreat in beautiful Queensland. Inspire your soul in the Hinterland just east of the Gold Coast. Spend an afternoon at the spa, or enroll in a 7 day program. You will connect with like minded professionals who will show you how to live a healthier lifestyle.
In Summary
Everyone needs to be pampered, and if you have been neglecting your mind, body and soul it is time to get in touch with your inner being. Start planning your amazing value world-wide spa and enlighten yourself.