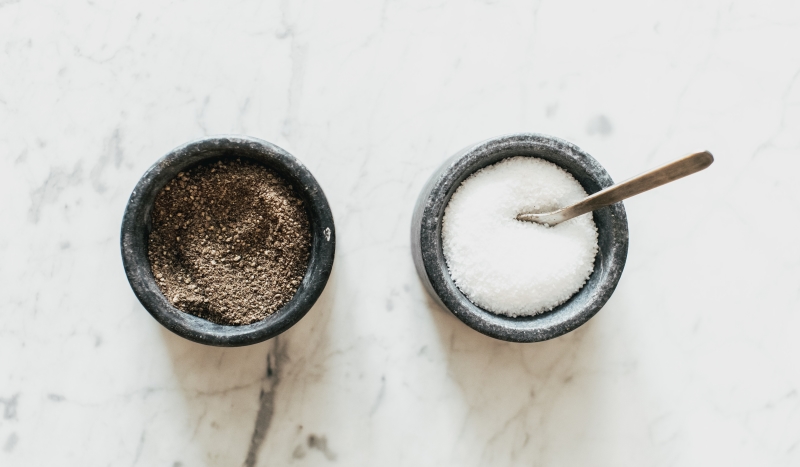 Low Salt Diets
It is a great idea to eat low salt diets as too much sodium in your diet can lead to the development of conditions such as heart disease, hypertension, heart attacks and strokes.
There are plenty of healthy alternatives to salty foods and you can find lists of low salt diets products through consulting dieticians or your doctor.
Quick List of Foods
Foods to avoid in excess include salted popcorn, crisps, processed foods, cured, salted, tinned or smoked meats, poultry and fish, dried foods, some tinned soups, salad dressings, olives, nuts, soy sauce, butter and salt itself.
Although low salt diet products are advisable to eat due to their obvious health benefits, you do require some sodium in your diet.
Low Or No Salt?
Foods which are labelled as low salt, or those which state that there is no added salt, are all recommended to eat.
Cream cheese, yogurt, fresh or frozen vegetables, fruit juices, wholegrain bread, potatoes, rice, noodles, pasta, eggs, fish and meat as well as home made soups, honey and salt free salad dressings.
Fast foods and pre-packaged products usually have a high salt content and should therefore be avoided as often as possible.
Recommended Amounts
The government recommends that you consume no more than 6g of salt per day but too little sodium can lead to you feeling faint, especially in the event of undertaking vigorous exercise as you lose a lot of sodium through sweating.
Too much salt in the diet can affect the liver, kidneys, heart and circulation system and arterial damage is often the result which leads to heart disease.
Making Changes
You should try to substitute salt wherever possible with strategies that can help you to reduce your sodium intake. Use "low" recipes and consume less refined and processed foods. Try to replace it in your meals with herbs and spices that will not eliminate the flavour but will provide you with much healthier alternatives.
A good example of one way in which you can reduce your sodium intake is to use vinegar and olive oil on salads as opposed to using salt-rich salad dressings that contain more sodium than is needed.