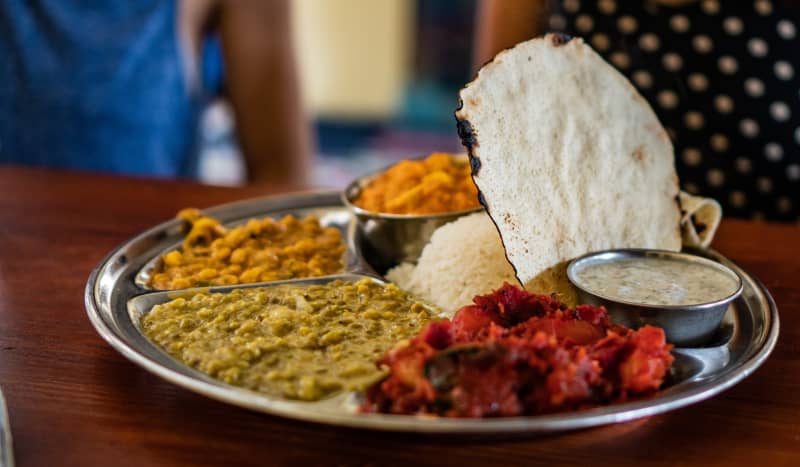 Calories in Indian Takeaways
Indian takeaways are increasingly popular in the UK. Unfortunately they can contain a large number of calories. So how can we enjoy one of our favourite foods but keep the calories down?
Indian takeaways have become so popular in Britain that chicken tikka masala is one of the nations favourite dishes.
Calories
It also has an average of 700 calories per portion. Unfortunately, its Western influences that have added the calories to Indian meals that were traditionally quite low in fat.
How To Eat Healthily?
Try to avoid creamy curries, like korma and masala, and go instead for the tandoori which has 350 calories per portion. This hardly makes it a healthy option but its considerably better by comparison. Stay away from deep fried bhajis and samosas. Keep it simple with plain boiled rice and avoid naan bread which is high in fat and just half a piece contains 269 calories.