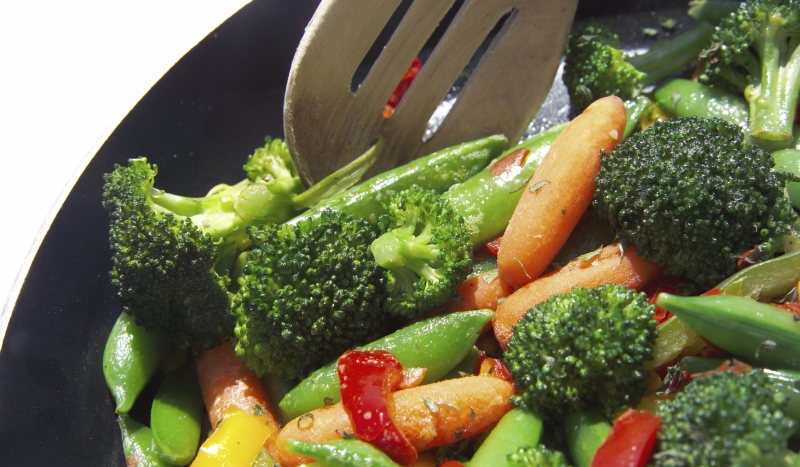 Calories in Thai Takeaways
Thai food is very popular and in some towns has overtaken Chinese as a favourite takeaway. Some dishes can be healthy but many are not, how can we enjoy this food yet keep an eye on our waistline?
How many calories will you find in Thai food? People worry about how much they get from restaurant food, but the truth is that eating out doesn't have to be a problem - it does help, however, to know what you are eating.
Calories Vary
The calories in Thai food vary widely from one dish to another, so to help you understand what you are getting from your local restaurant, we have broken down some of the main ingredients, looking at what they contain.
Healthy Options
However, although there can be quite a lot of calories in Thai food, there are also some healthy options - many of the dishes have lots of vegetables, the portion sizes can be small, and the cooking style preserves many of the nutrients.
Ingredients
Here are the things you are likely to encounter:
Coconut: Coconut cream and milk are popular ingredients in both sweet and savoury dishes. Coconut is high in fat, so be careful how much of this you eat.
Noodles: These are common, with Pad Thai being the most famous dish - it contains noodles, shrimp, chilli, bean sprouts and egg, and is topped with peanuts.
Rice: Most people add rice as a side dish, but be aware that the special varieties are fried and contain lots of other ingredients, and so can add a lot of extra calories.
Peanuts: Very popular, with lots of fat and calories. However, they are low on the GI.
Satay: This is meat or seafood on skewers. It's a good choice, though the peanut sauce it's usually served with though can bump up the calories.
Overall, stick to meat and vegetables for a great meal that won't add too much to your bottom line!