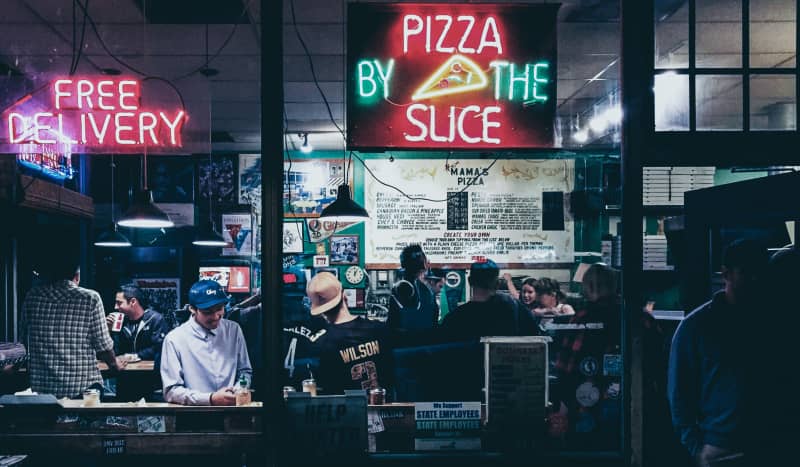 Calories in Fast Food
Years ago most of our food was cooked at home from scratch. Yet today we seem to rely more on fast food, what are the implications on our calories?
Fast food is cheap and convenient. Unfortunately, it also tends to be very high in saturated fat and salt.
Impact of Fast Food
A high amount of saturated fat in your diet is linked to heart disease including heart attacks and strokes. This is because the fat builds up on the inside of your arteries thereby restricting the flow of your blood.
Nutrition and Fast Food
Although tasty, fast food is also generally low in nutritional value. Of course the odd burger on the go is not going to kill you. The problem is more for people where fast food incorporates a major part of their diet. If you are eating at McDs or KFC more than twice a week, its going to be very difficult for you to lose weight.
Examples of Fast Food
A Big Mac, for example, contains 492 calories where a Burger King cheeseburger has 379. A KFC chicken drumstick has 195 calories. A slice of Dominos pizza has 171 calories. In addition, many of these calories are empty in the sense that they dont provide the essential nutrients your body requires.

As a result, you quickly become hungry again and the satisfaction of feeling full doesnt last long.