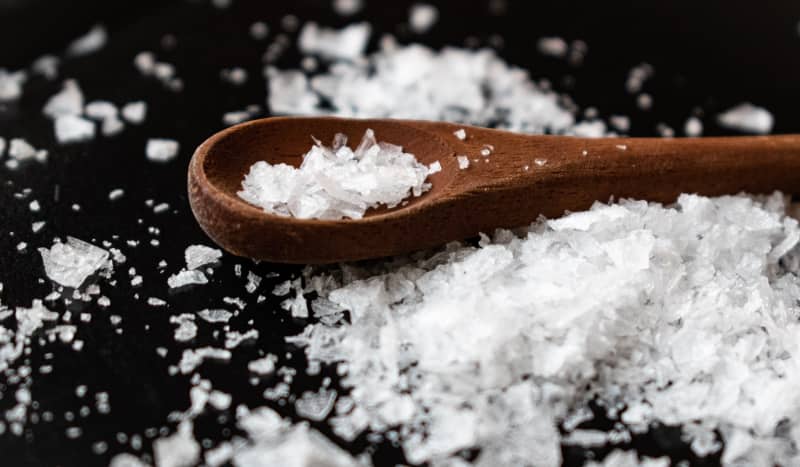 Food Preservatives
Food preservatives are more widely understood now but what are they and should we be concerned about their use?
What Do Preservatives Do?
When storing foods, preservatives are used to ensure that the condition of the foodstuff in question remain stable, fresh and retain vitamin and mineral quantities. Food preservatives can be categorised into three general types.
These are antimicrobials which inhibit the growth of bacteria, yeasts or moulds; antioxidants that reduce the rate of air oxidation of lipids and fats which lead to foods becoming rancid and finally a third type that obtunds the natural ageing and enzymatic mechanics that continue to occur in foods after the collection of foodstuffs from harvests.
Food preservatives are common in almost all storage capacities for foods.
Sulphur Dioxide
Sulphur dioxide fulfils all three functions of these preservative processes which is why it, as well as similar sulphites are present in such a wide range of well-known household brands. Manufacturers frequently insert sulphites in wine preparation and fruit juices.
Sulphites inhibit bacterial growth through a variety of processes. They react with the energy currency of the cell, adenosine triphosphate, restricting metabolic pathways and blocking cellular transport systems.
Salt and Vinegar
Salt and vinegar are two extremely commonly used methods for the safe storage of foods. You can find antimicrobials in a wide range of items and products throughout the supermarket. Propionates are common in baked goods. Propionic acid is a natural product in apples, strawberries, grains and cheese.
This acid works well at combating bread moulds and the bacteria bacillus mesentericus which creates a condition in baked goods known as rope.
Benzoates
Other weak organic acid microbials include benzoates (naturally occurring in cranberries) and sorbates. As these compounds are most efficient in high levels of acidity (when most bacterial growth is excluded) predominantly, these are used for the purpose of antifungals. Parabens are similar to benzoic acid but are more effective in less acidic environments. A lot of drinks meats, salads, margarines, jams, cheeses and pickled foods contained benzoates or sorbates.
A further way of preserving foods is through the use of nitrates and nitrites. These are found most frequently in processed meats. This is used most often to combat the bacteria clostridium botulinum.